Well, of course, "about life"! And then how. Sometimes boring and gloomy, sometimes enthusiastic and naive ...

Global rating average: 5.0 out of 5
You can not take a snowman home. You will get just a bucket of water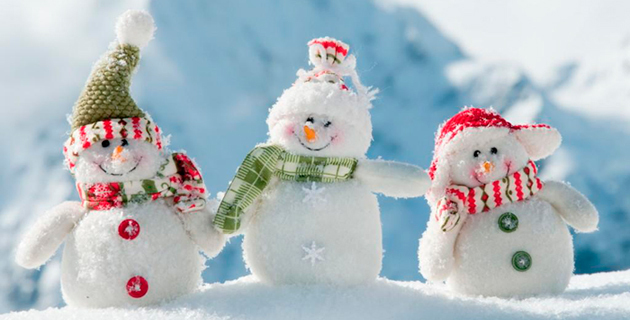 Once, walking through the forest, "accidentally" overheard a conversation between father and son. The child had just finished his snowman and was fascinated and fascinated by the resulting sweet snow creature. The boy desperately did not want to leave his creation where it could be destroyed by aggressive children or elements. He wanted to take the snowman home. To which dad reasonably remarked: "You can not take a snowman home. You will get just a bucket of water."
Sometimes I start worrying about people or animals. About things in this world that I can't change. Regarding the injustices of the universe. It is presumptuous to think that only I know how things should go, what things should be and what justice is, and everything around is wrong. Although, if you observe how wisely everything is arranged in nature and see that many people become better and wiser over the years, the desire to change the whole world in their own mind becomes less.
It upsets me in this case a sense of my own powerlessness, the inability to totally control people and events, to keep everything under control. I can not protect loved ones from trouble, and myself from unwanted experiences.
As if I want to put everyone in safes, although I can hear perfectly how dogs howling from anguish are locked in safe, but infinitely small and boring, compared to the world, apartments. Life without experience — positive or negative — is not life. It is stagnation, development stop, small death.
It turns out that inIn many cases, trying to protect our dear from the negative (and, in a sense, death) and ourselves from experiences, we condemn it to a guaranteed negative and that very small death. We deprive with sadness and joy. Opportunities to grow and develop, which is impossible without experience. We will get a bucket of water. Bolotze. Lifeless, limp, shapeless.