Everything about life, people and relationships. ...

Global rating average: 5.0 out of 5
"When I was in Paris, then ..."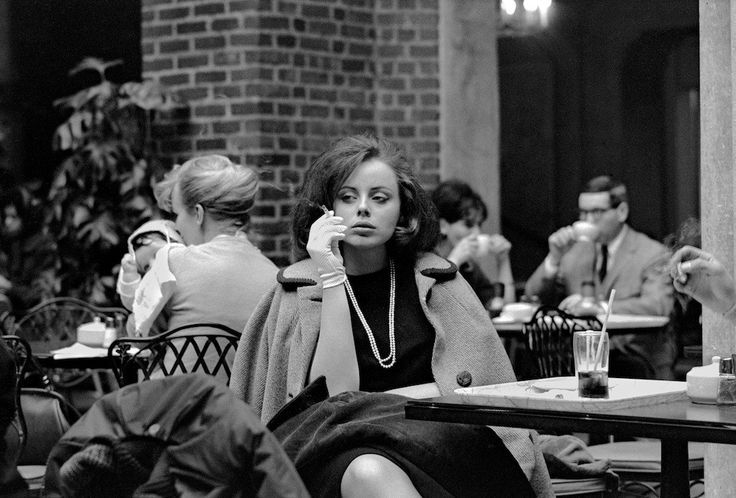 I once realizedwhy do people rush to a prestigious performance or concert where stars perform, a football match with famous footballers, meetings with famous people.
This is not to get real benefit or pleasure. Many do not really understand the work of a famous person.It's all donein order to satisfy a sense of self worth.
Those who satisfy him through personal growth usually do not have time for it, even if there are means.
Yes, and many people go abroad to accidentally say: "When I was in Paris, then ...". The rest does not matter. The main idea they lay in this phrase.