Arguments about how our world works - material and otherworldly. The relationship of physics and ...

Global rating average: 0.0 out of 5
Esoteric view of physics. Physical view of the esoteric.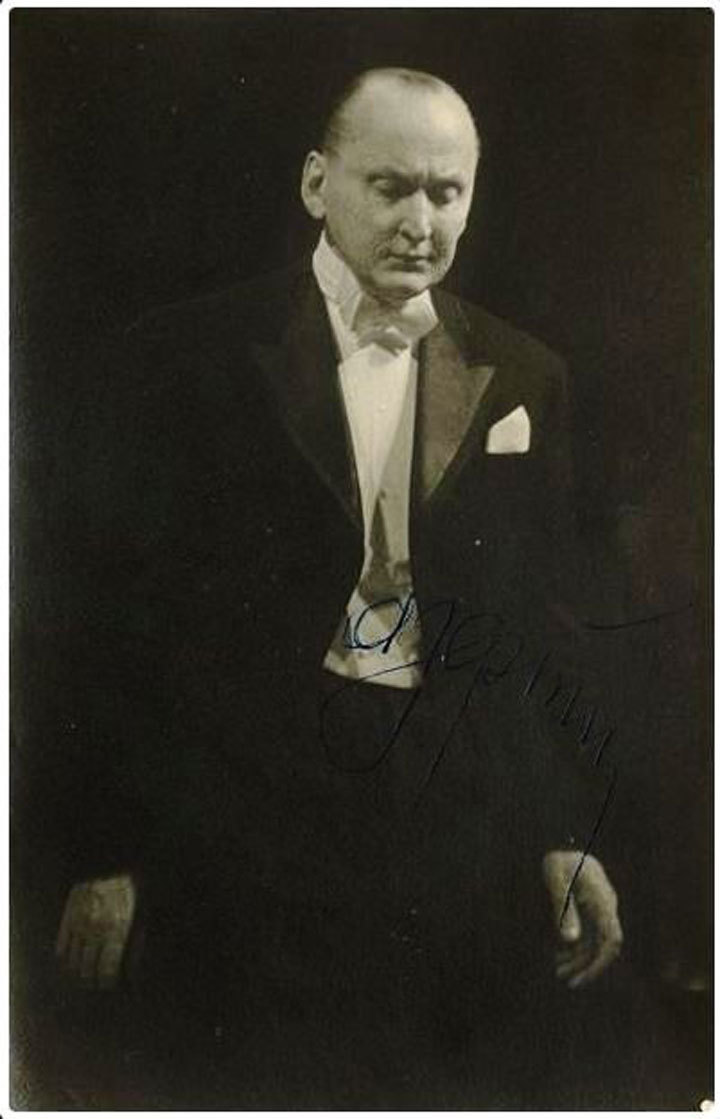 There is no life as such. There is only a huge living space in which you can embroider, like on an endless roll of linen, whatever you want. Do you like the lathe? Fall in love with him! Speak about him with excitement, with delight, with ecstasy, convince yourself and others that he is beautiful! Do you like a woman? Same. Deify her! Do not think about its shortcomings! Do you want to be a sailor? Oceans, blue gave ... Make it! Only with all the faith in this profession! And so on. And you will be happy for a while, until you get tired of the lathe, deceive the woman, delineate the sea and the eternal water around. But still you will be happy for a while.
There is no life as such. There is only the right to it. Paper, "warrant to receive life." Life must be invented, created. To help her, poor and helpless, as a woman during childbirth. And then she might squeeze something out of herself.No need to take offense at her and say that she failed. That you could not get anything from her. By the poverty of your imagination. We must want to dare and, without reasoning, to strive for the intended goal. With this you help her. And her last word, as the word of your mother, will always be for you. But it helps only those who strive for something. For we are many, and she is one. And she cannot help everyone.